Communisis (Nationwide onsite email team member)
Email developer - Nov 2016 to Present
As an email developer at the on-site email managed service for Nationwide Building Society, I have developed exceptional static and dynamic email building skills that are fully responsive.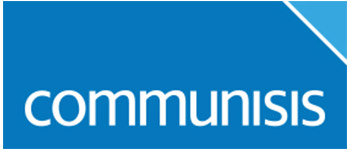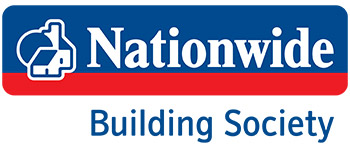 I also have experience using email marketing systems, such as Salesforce Marketing Cloud/ExactTarget (SFMC), MailChimp and DotMailer.
I have a keen eye for detail due to having current and past roles in Email Development.
Key Responsibilities
Hand code HTML emails from scratch, using design files, ensuring exceptionally high quality

Ensure rendering consistency of email campaigns across multiple email clients, mobile devices and browsers

Manage the email send process using a specific email broadcast system including Salesforce Marketing Cloud

Provide technical support to both internal and external teams in troubleshooting problems.

Assist clients with day-to-day process improvements, if needed, metrics reporting and simple solutions to complex policies

Build a knowledge base of email build best practices and industry standards.

Supporting with technical implementation of automations and other programs within the email marketing platform
Handling and processing data

Working with the Email Account Manager to deploy email campaigns
Ability to deal with client requests

Training multiple client members of staff in email best practices, also demonstrating how to use email marketing platforms correctly.
MailNinja
Production Operation's Manager - May 2015 to Nov 2016
As Production Manager at MailNinja Ltd. As the manager of MailNinja l oversee the whole team and all client's, also having regular meetings with the directors of MailNinja and any potential new or existing clients. Listed below are some key elements of my role.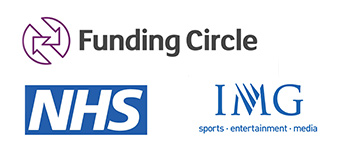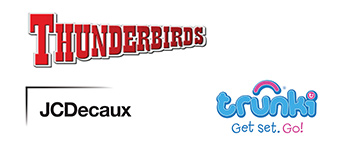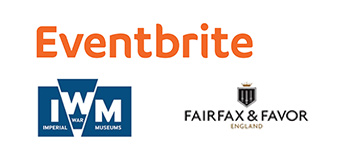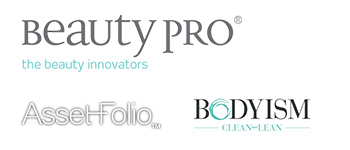 Key Responsibilities
Creating campaign schedules for the week and months commencing, adjusting schedules accordingly.

Creating email marketing strategies for the client niche industry.

Creating HTML email templates for email campaigns.

Email Development checklists for quality control

Email marketing customer training and staff training

Email service provider setups, (txt records, SPF/ DKIM records.)

Essential list management email marketing, (segments and list opportunities for engagement.)

Tracking and report on all email marketing campaigns for all of our MailNinja's clients
Managing client's expectations and time frames.

SEO and Google Analytics, Keyword research, on page optimization, off page optimization and strategies
Graphic design to help the team or clients on certain tasks

Creating WordPress websites / maintaining websites
Business growth strategies
Exploring marketing possibilities for MailNinja.
Shopto.net
Website Designer / Graphics Designer / Email Marketer
Bracknell - November 2014 to May 2015
My role at Shopto.net was to create graphics for all elements of the site. My role also involved working in conjunction with the marketing department to produce newsletters on various stock items and new promotions.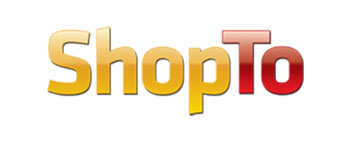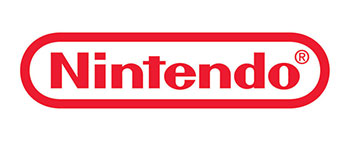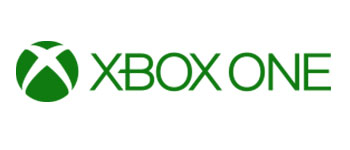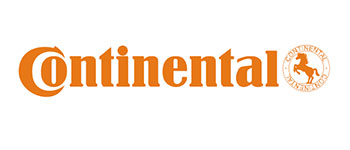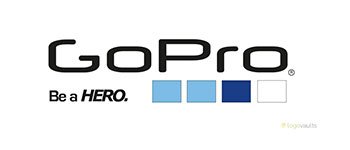 Some key part of my role was to create microsites, banners and newsletters for many different publishers and ensuring design approval and quality assurance, internally and externally, with the client's permission.
Key Responsibilities
As a team leader, I needed to ensure all task would be completed on time

Guarantee all HTML and CSS was quality controlled

Train team members in Photoshop, HTML & CSS

Send email campaigns on behalf of the suppliers, so we could meet our combined marketing goal

Provide assistance to the lead developers both graphically and with new concepts for Shopto.net website

Liaise with the head of marketing and the client to complete email designs and microsite landing page concepts to live designs.