Home > Pages > Email-service-provider-expert
Email Expert in Salesforce Marketing Cloud
As an Email expert in Salesforce Marketing Cloud, you really do learn to love this Email Service Provider. It is a fantastic tool to help you create both static emails and dynamic emails.
Using all of Salesforce Marketing Cloud's features can help you create any type of user journey or any type of email. If you can dream it, you can build it with Salesforce.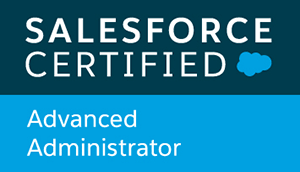 One of the best features for me within Salesforce is AMPscript. AMPscript is the Salesforce language to help you create personalisation, dynamic content, landing pages and much more.
Using Salesforce has opened my eyes to the possibilities of different levels of subscribers, how to respect transaction subscribers and also how to engage with marketing subscribers.
Being able to suppress a subscriber on a granular list level is incredible for your campaigns, but most importantly, it is fantastic for the subscriber to be on multiple lists. The most powerful feature is having the ability to unsubscribe for their chosen lists and not the whole pot, as most email service providers force the subscriber to come out as a global unsubscribe. This means they come out of every list.
Another great feature is Journey Builder. This enables you to create an end to end solution within one workflow and is an effective and fun way to send emails. You are able to transfer your data and then set the email to send at a specific time or day and with the email being fully personalised, Journey Builder helps deploy emails safely and productively.
Email Expert in MailChimp
MailChimp is a great email service provider that is very easy to use and setup. It also has many industry-leading features.
During my time at MailNinja, I was a MailChimp expert helping all types of clients. We would provide solutions ranging from sending their first email campaigns to helping the client understand their potential with email marketing.
Below is why I believe MailChimp is the perfect email service provider for smaller / medium businesses.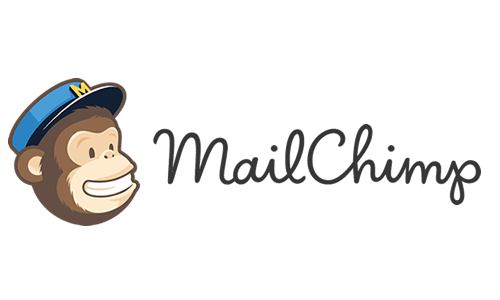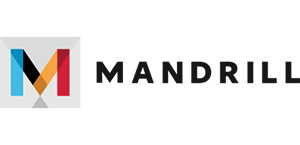 MailChimp is a fantastic tool because you do not need to know SQL or email development. You can be a marketing wiz but not need to be a developer, unlike Salesforce.
Some of the best features;
MC:Edit tags - if you buy a pre-built email template from a MailChimp expert, it is as simple as a click to edit content.
Easy to understand analytics - MailChimp has a user-friendly dashboard to help you understand all your basic analytics.
One click integration with Wordpress - this tool is mind blowing with shopify.
Therefore, this is why I believe MailChimp is a great marketing tool. I would say this E.S.P is very different from SalesForce but that is good because it really helps small to medium businesses grow.