Mark Hewington - Email Developer in Swindon
Hi there – I am Mark Hewington and welcome to my portfolio website, created to archive my email designs.
Currently, I am working at Communisis as one of Nationwide Building Society's onsite email developers, managing campaigns within SalesForce Marketing Cloud to deliver best email practices for Nationwide and their subscribers.
Email Service Provider Expert
As an email service provider expert I have over 6 years of experience within email marketing, working with the biggest and best service providers.
I have used many email service providers throughout my career for e-commerce, transactional and business to business marketing.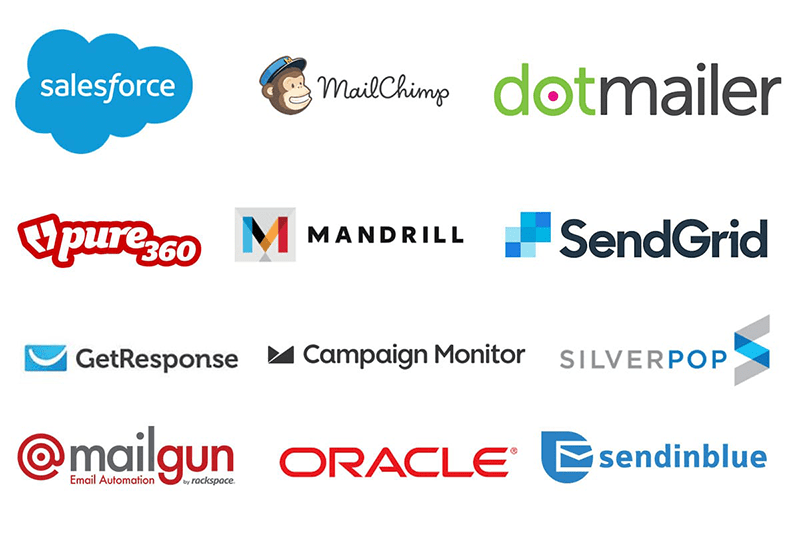 To find out more
on my E.S.P experience
Brands I Have Worked With
Here are a few brands that I have worked with over the years, providing bespoke designs, email solutions and landing pages.
Some of these brands are mega brands, others are local businesses, but all were treated with the same respect and best practice was adhered by.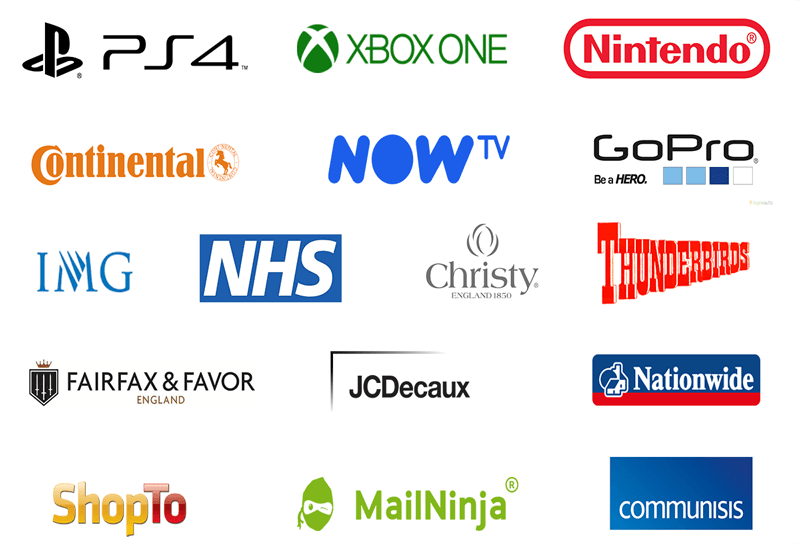 See The Brands
I Have Worked With