Mark Hewington – HTML Email Developer in Swindon
Hi there – I am Mark Hewington and welcome to my portfolio website, created to archive my email designs.
Currently, I am working at GoCompare as email developer and automation specialist, managing html email builds for SalesForce Marketing Cloud, also creating bespoke solutions with AMPscript and SQL.
Interactive email carousel.
Email Service Provider Expert
As an email service provider expert I have over 6 years of experience within email marketing, working with the biggest and best service providers.
I have used many email service providers throughout my career for e-commerce, transactional and business to business marketing.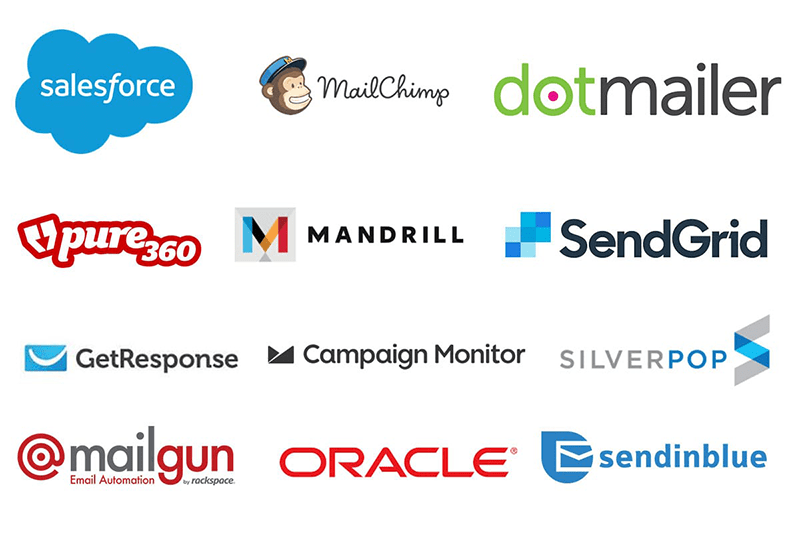 To find out more
on my E.S.P experience
Brands I Have Worked With
Here are a few brands that I have worked with over the years, providing bespoke designs, email solutions and landing pages.
Some of these brands are mega brands, others are local businesses, but all were treated with the same respect and best practice was adhered by.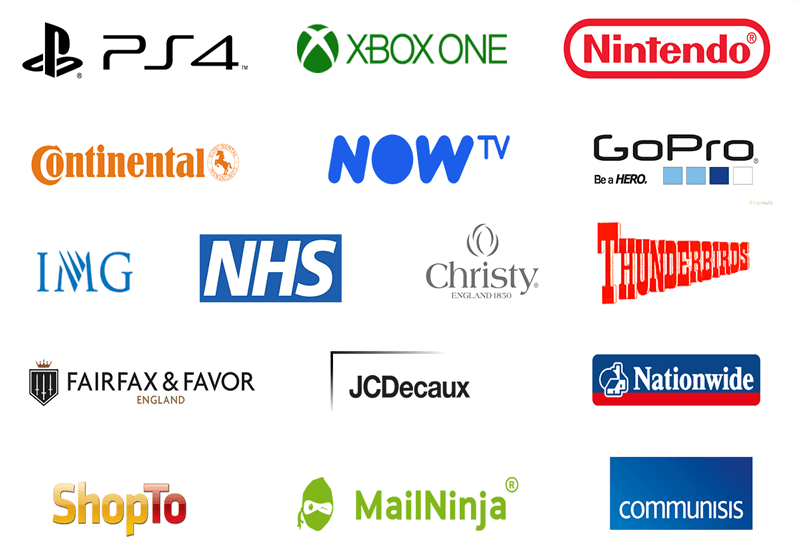 See The Brands
I Have Worked With
Email Marketing in Swindon
As you may have already gathered, I am passionate about html email template development and email design. I believe that emails play a fundamental role in businesses and how businesses communicate to their customers.
I believe it does not matter how big or small your business is, email helps to provide important information or updates to your customers. No matter if it is a newsletter or an offer, this information is significant to your business and it is appropriate to the subscribers receiving it.
Every html email I build or design, I ensure matches the received brief and every brief that I do receive I quality control to ensure the layout is compatible with email building. I also check to see if email best practise is being followed and then check to see if the design matches the website or product it is related to. On many occasions, within my career, companies or staff members have needed a helping hand and this is the type of challenge I thrive on because I enjoy helping people and creating a design that is effective and reflects the brand they are representing.
This is where my experience comes in handy. I always communicate with clients and staff members so they know why they should, or should not build emails in a certain way. This helps builds trust and educates everyone involved. Normally, my recommendations are because of email best practise rules, but I also like to show people the potential of an effective email design where considerate placement of content will help the subscribers engage with the email.
My experience comes from a few different walks of life. I have been a web designer and a frontend developer focusing on user experience. All of this experience has helped me shape my career and find my passion for email development. The reason I love email development is that they are tougher to build than a website. You have to cater to so many different clients and so many different devices, each device having its own quirks and inconsistencies that make building a robust email challenging and to be honest, very frustrating.
As of July 2019 - I currently support over 75 email clients, plus all web browsers with my HTML email development. I find that most email clients can be supported if people are willing to adjust the design ever so slightly, but with that said, I am still trying to push the limits of email development and fully support Android emails within the mobile view.
The future for me is extremely exciting because I am currently working for a fantastic company and also, in my own personal time, I have created this portfolio website. Next on my list is to continue with my research and development within interactive emails and my own bespoke framework that fully supports Android, Samsung, Pixel and iPhone as well as all other standard email clients. Finally, I would like to continue to bring accessibility to emails so everyone can read and engage with their emails without hesitation.
Please do check out my listing on Directory of Swindon Email Marketing